Resources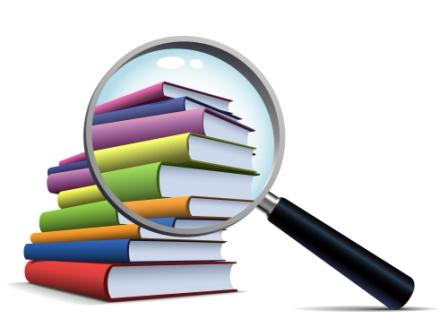 Materials from a number of sources have been gathered to support your learning.  These will be of particular value if you work in a personalised service and have difficulty attending face-to-face training or where no e-learning alternative is available.  These materials can also be used as additional information for courses you have completed.
However these materials do not replace courses which are essential training for your job.  If you are unclear about what else you need to become knowledgeable in any topic you should seek the advice of your line manager or Training and Development Officer.
Browse the glossary using this index
A
|
B
|
C
|
D
|
E
|
F
|
G
|
H
|
I
|
J
|
K
|
L
|
M
|
N
|
O
|
P
|
Q
|
R
|
S
|
T
|
U
|
V
|
W
|
X
|
Y
|
Z
|
ALL
---
Preparing to Practice
Non Learning Disability Film Clip
Learning Disability Film Clip
---
Preventing loneliness prompt cards
Many older people in Scotland feel lonely; Social isolation and loneliness are associated with poorer health and well-being. A preventative approach looks for ways to maintain and build social and community connections for older people. These cards, created by Iriss, are reminders to think about ways you can work with people you support to help them keep connected.
---
Provision and Use of Work Equipment
A short guide to Provision and Use of Work Equipment by the Health and Safety Executive.
---