Resources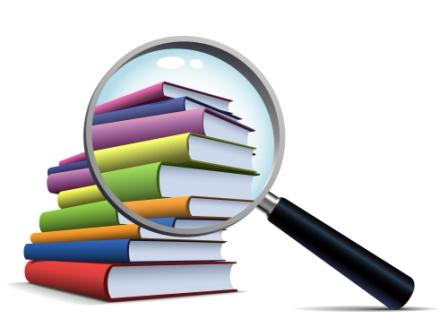 Materials from a number of sources have been gathered to support your learning.  These will be of particular value if you work in a personalised service and have difficulty attending face-to-face training or where no e-learning alternative is available.  These materials can also be used as additional information for courses you have completed.
However these materials do not replace courses which are essential training for your job.  If you are unclear about what else you need to become knowledgeable in any topic you should seek the advice of your line manager or Training and Development Officer.
Browse the glossary using this index
A
|
B
|
C
|
D
|
E
|
F
|
G
|
H
|
I
|
J
|
K
|
L
|
M
|
N
|
O
|
P
|
Q
|
R
|
S
|
T
|
U
|
V
|
W
|
X
|
Y
|
Z
|
ALL
---
Back pain in the workplace
Sitting badly in front of a computer for hours on end is storing up trouble.  The body can tolerate being in one position for only a short period of time before it feels the need to adjust.  Positioning monitor, keyboard, and mouse, correctly can help to ensure good computer posture and a proper chair is essential.  The following guide will give you some tips on how to try and avoid back pain the the workplace.
---
Basic advice on first aid at work
Basic advice on first aid for use in an emergency by the Health and Safety Executive.
Please note this is not a substitute for effective training.
---